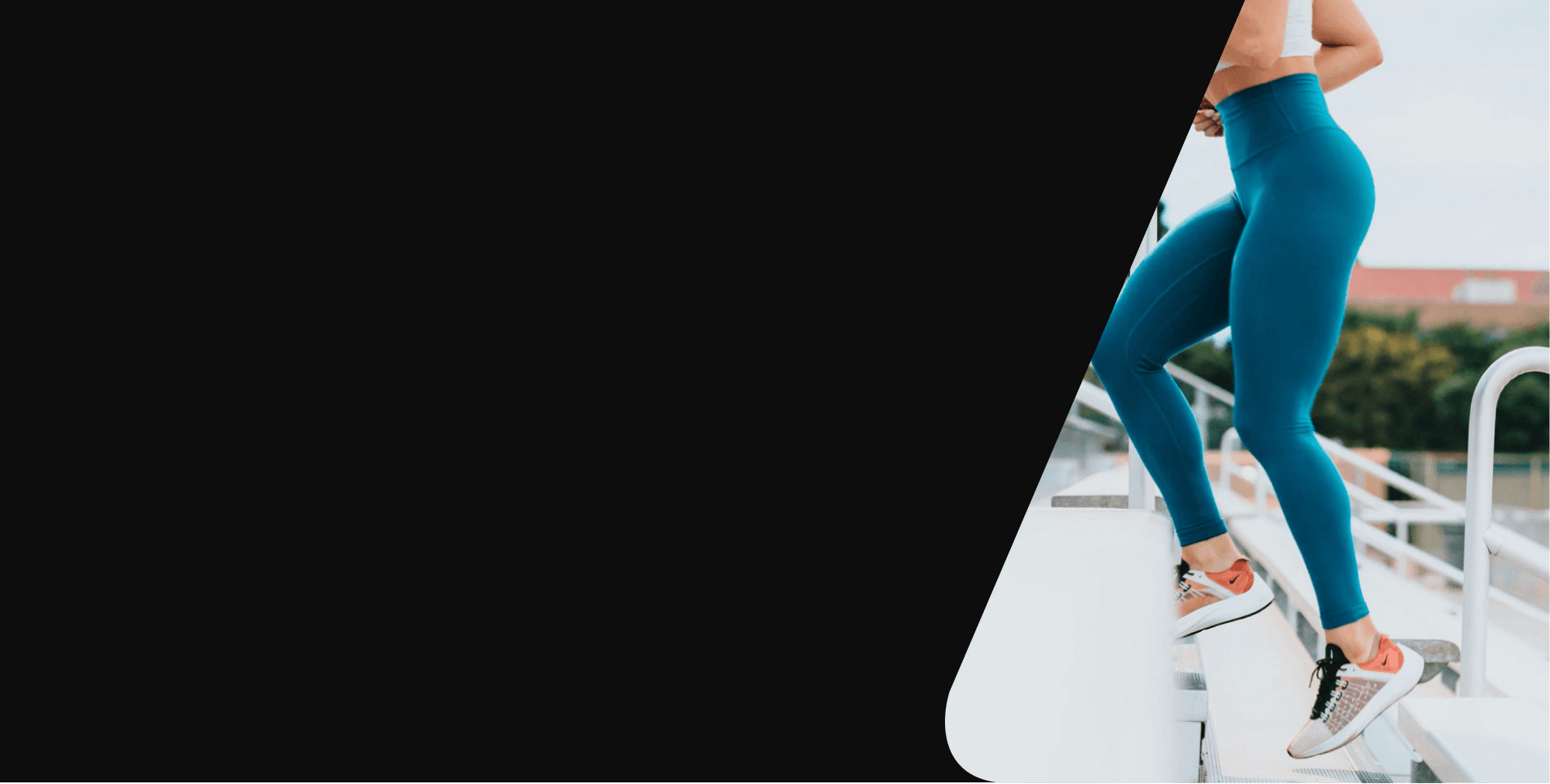 Simple Tabata workout Timer
"One of the Top Tabata free workout apps"
"Tabata" is a workout app that allows you to find your workout. You can choose from a variety of programs, choose your own intensity, and track your progress with the app. It also has a built-in timer which is useful for classic Tabata workouts on your own.
It has over 180+ different exercises that range from beginner to advanced levels. You can search by duration (15 to 90 days), type (general, separate muscle group, goal), or difficulty level (easy, pro, master). This free workout app also features workout routines for specific goals such as weight loss or muscle building. (Tabata workout app is free and available on both iOS and Android devices).
How does it work?
Tabata 20/10 timer scheme is simple: 20 seconds workout – 10 seconds rest and so on 8 times. Choose from two types of timers and several preset Tabata tracks. The timer can be started with or without exercises.
Tabata exercises list
One of the top free exercise apps with huge workouts amount.
The idea of a home workout app is not new. There are many apps out there that provide workouts for users, but the best app for home workouts is the one that you see now.
In order to find the best app for home workouts, it's important to consider your needs and what you want from a workout. The best app may not be the most popular or have the most features, but it should be able to meet your needs and provide what you want from a workout. And don't forget about your time – use it carefully.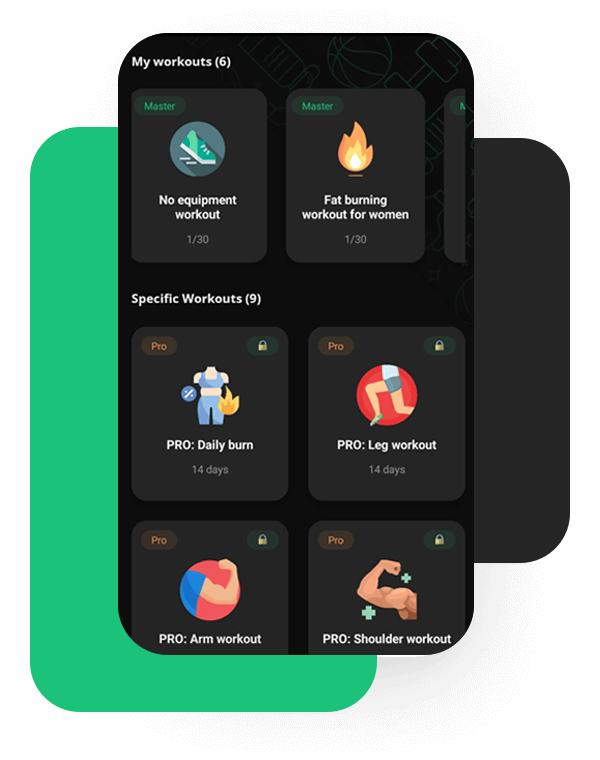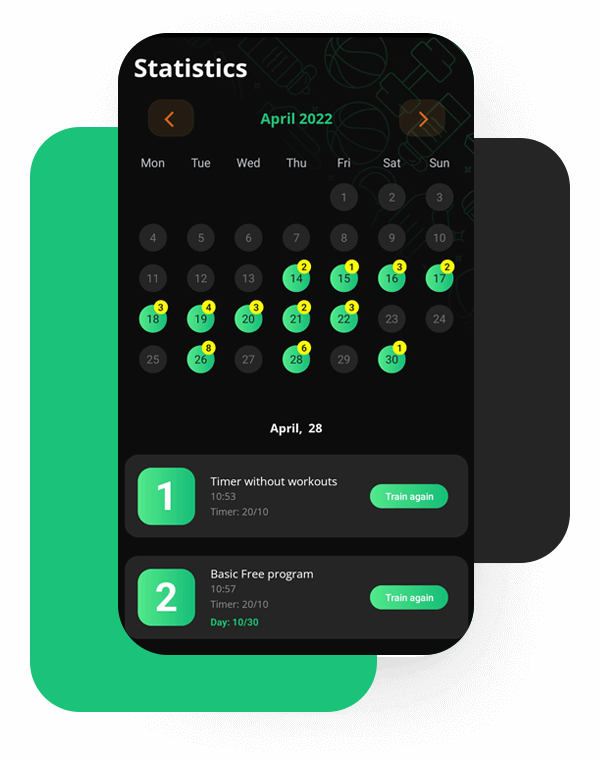 Tabata workout schedule
Best free workout apps for beginners at home ( Android+iOS)
This app lets you create your own workout routine. You can choose from a wide variety of Tabata exercises, and the app will tell you exactly how to do them. If you have any fitness goals, the app will help you achieve them by giving you workouts that are tailored to your needs.
This is a great app for anyone who has trouble finding time to work out or just wants to get started with their fitness goals.
All completed workouts are automatically added to the calendar. After a while, you can return to the program you like or a specific training day. Each recorded workout has a quick launch button that will speed up your search and start your movement.
All your progress will be saved
Check your training history
Start workouts easily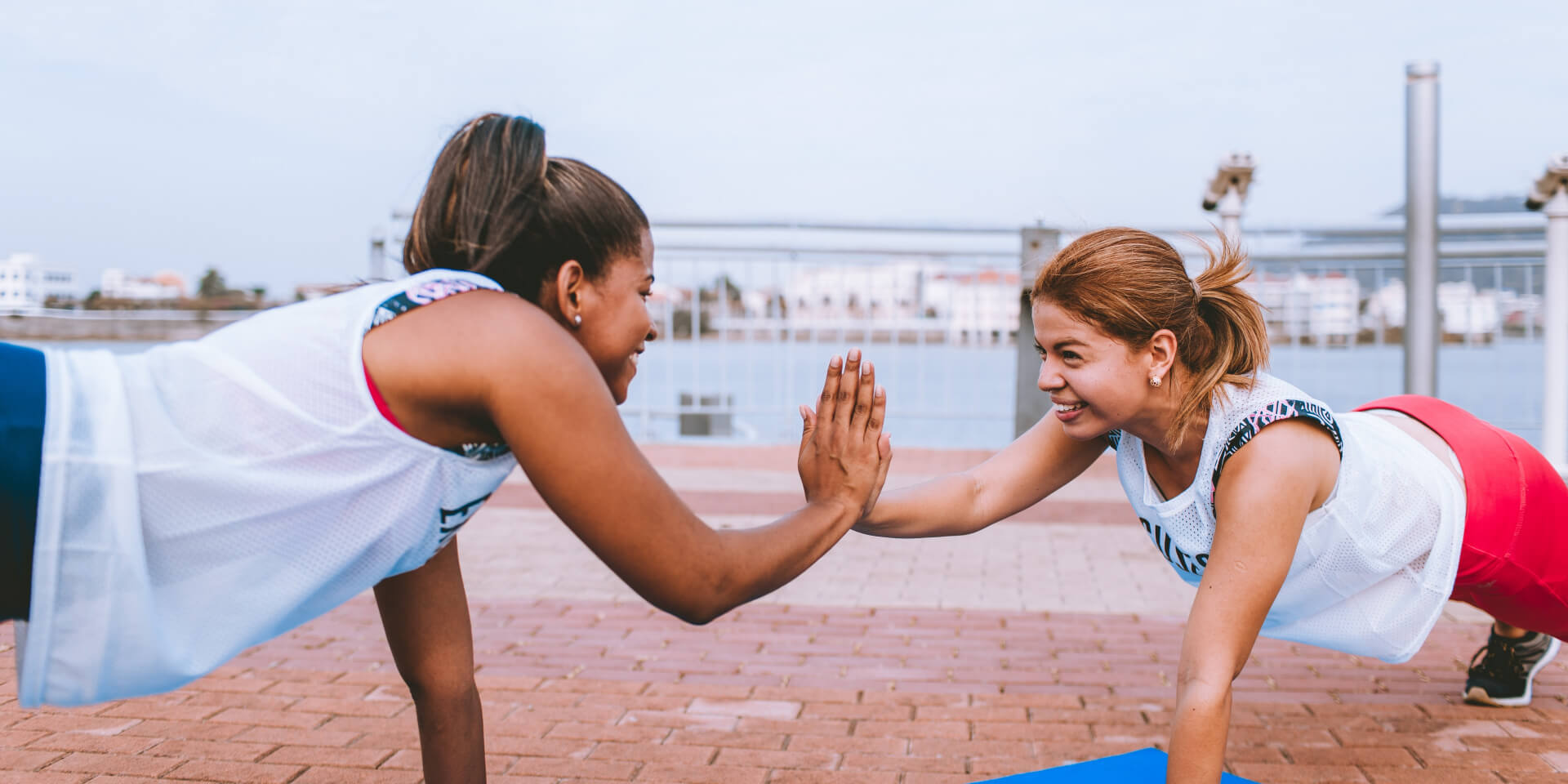 Fitness Community
A caring fitness community to help you stay on track.
Free at home workout app
Good contrast and user-friendly interface for indoor and outdoor training and absolutely Free.
Best home exercise app
A revolutionary training program based on scientific research and best exercises
Best workout schedule app
Everything you do – will stay in your fitness statistics. Quickly find your favorite workouts and repeat them
Best no equipment workout app
What could be more fun than short 4-minute workouts? Probably nothing!)
Best home bodyweight workout app
Special training programs that really work!
Free gym routine app
Loud signals in timers for group training or use this app for warm up